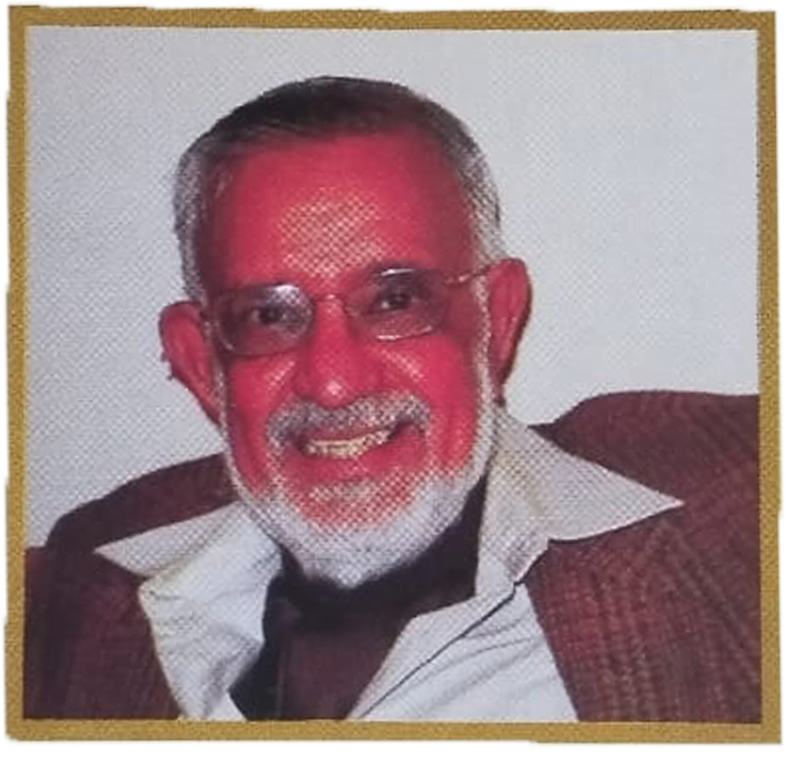 After a stellar description of a field in a beautiful setting, a commentator returned to the cricket at play and said, "and in the meantime, three wickets have fallen"
Kishore Bhimani-Cricket Writer
At the root of all disease is inflammation. And the one way to determine it is to see the reading of C Reactive protein.
Dr Anjali Kumar: Nutrition Scientist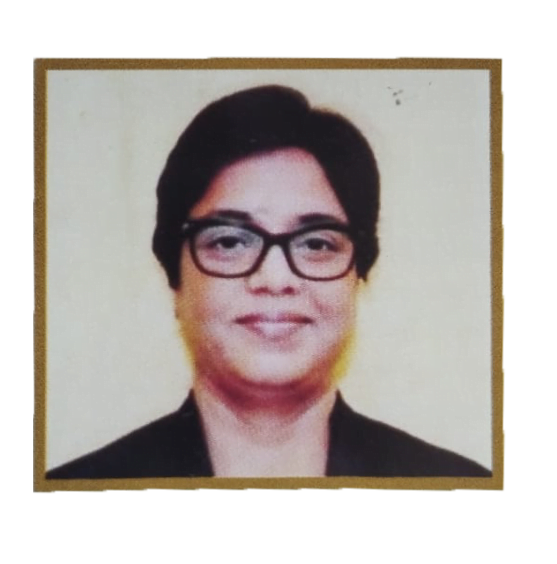 Like the medical service has a target customer, so also the legal system. Like the medical system, the legal system ought to target the last person in the queue but doesn't.
Durga Khaitan : Member Secretary, WB State Legal Services Authority
It is the stress of not adjusting to the realities of aging that causes anxiety and concern, the feeling of being left behind in the race.
Ms Harsha Banthia: Yoga and Ageing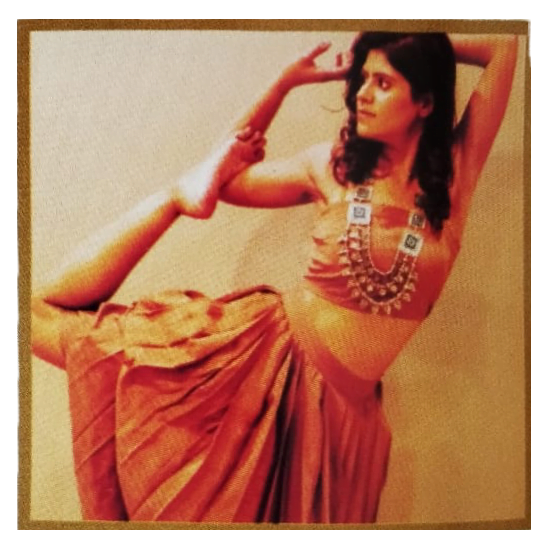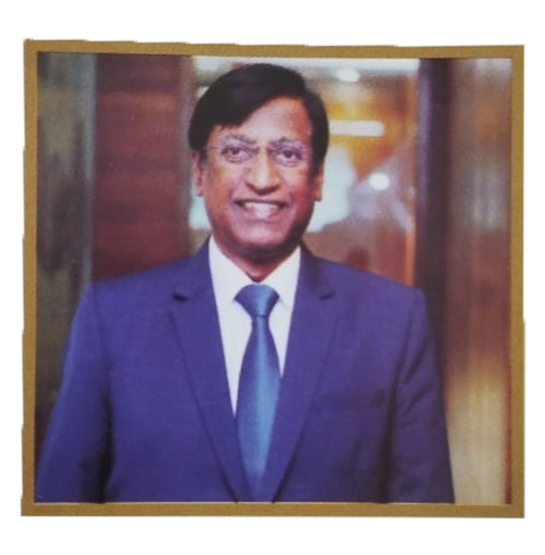 To get to USD 5 Tn then, perhaps we need to trot at 10% or more. Mindset, skillset and toolset change, is the way to go.
P R Ramesh — Ex Chairman Deloitte India
How can I address my biases if I don't even know I have them?
Ms Smita Tharoor, Trainer and Coach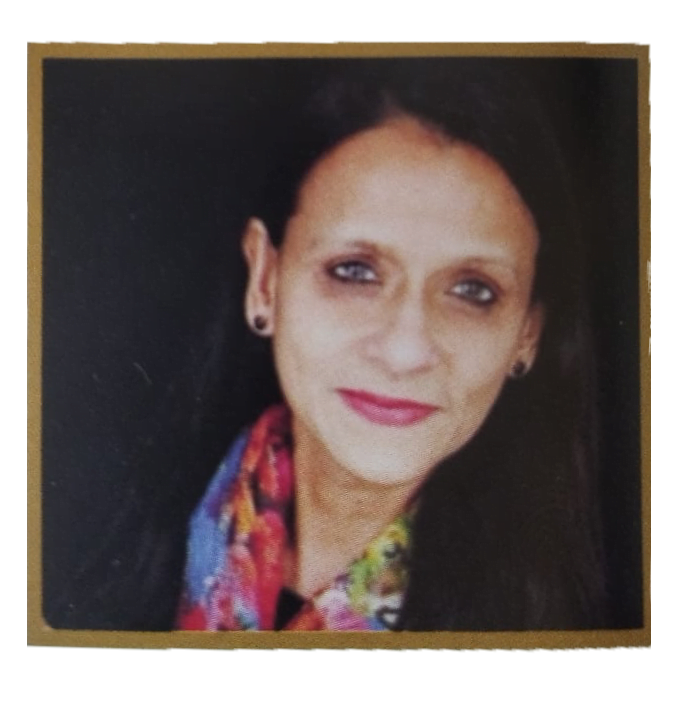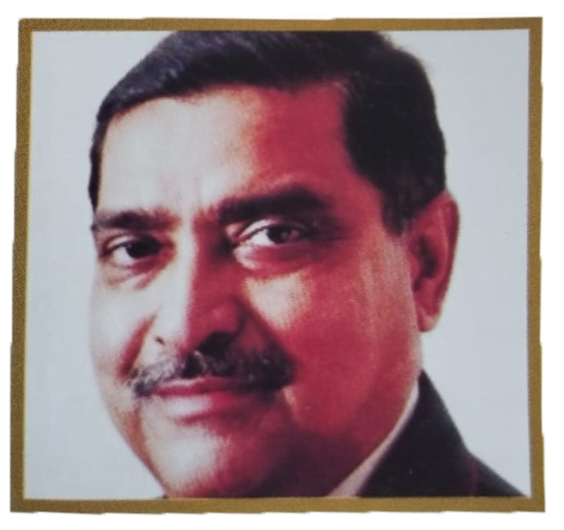 The National Defence Academy takes in boys and makes men out of them. With machine like efficiency, in which there are reagents and catalysts called ustads — for me, the defining command from my ustad was "Cadet Roy, Chhati Uppa rr Khopdi Niche, Collar Mein Ganda.'
Maj General (Retd) Arun Roye, AVSM, VSM
Looking at Parents, a child's response to the question what do you want to be is engineer, doctor etc. Looking inside, the child will say "happy".
Patit Pavan Das: ISCKON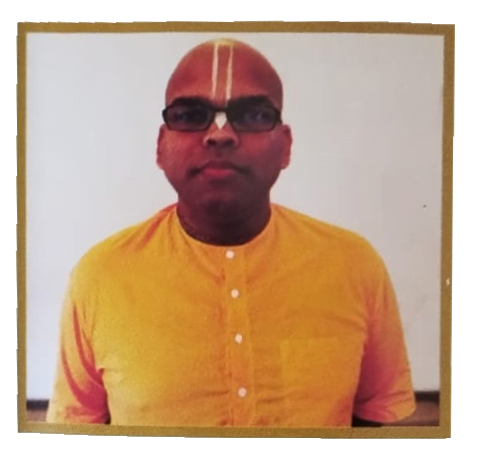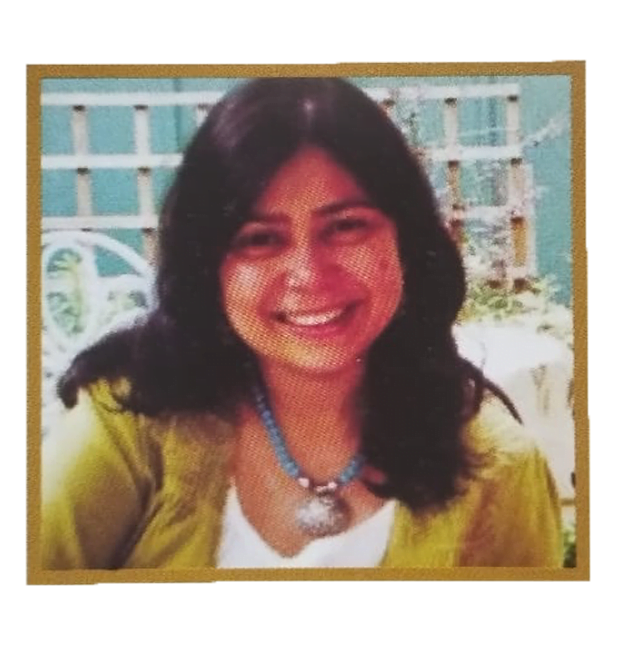 So theres this long corridor and then Victoria's bedroom. There's Prince Albert on the wall, but in the dresser there is Abdul! And I said to myself — this man needs to be investigated.
Ms Shrabani Basu, Journalist and Author, on her initiation for "Victoria and Abdul"
Theres more to Spain than Penelope and Paella, eg Picasso and Dali. And not so well known perhaps is Fredrico Garcia Lorca, whose poems were steeped in humanism.
Prof Jorge Diego Sanchez — University of Salamanca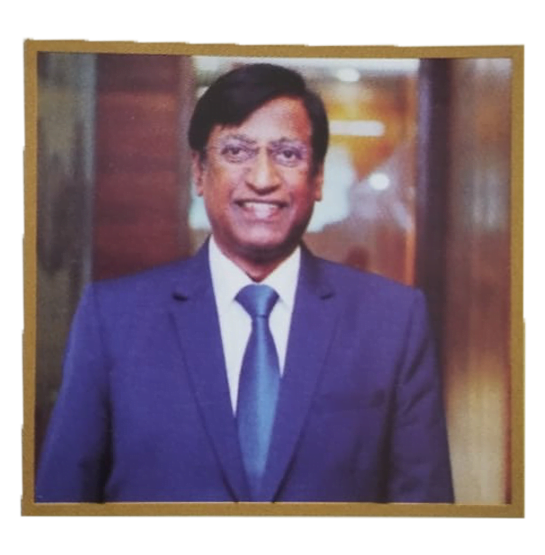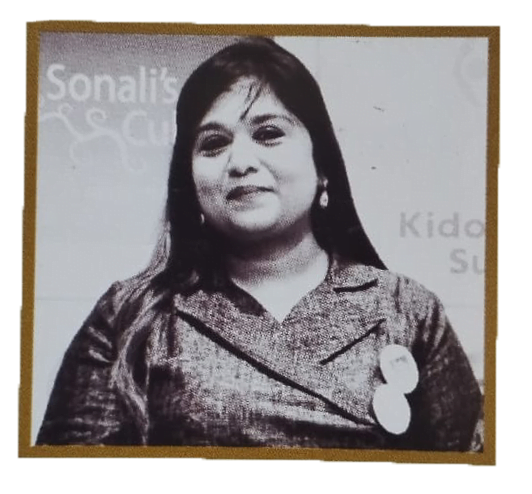 society needs to step in and support the transgender community. And society, in a terrifying response conditioned by collective ridicule stands by and merely sniggers. And so what happens to them? They remain in a continuous state of emotional imbalance guarded by each other, ghettoed, gated, cocooned and isolated.
Prof Jorge Diego Sanchez — University of Salamanca
  Partition is the perpetuation of the communal problem
 M J Akbar, Journalist, Politician and Author, quoting Mahatma Gandhi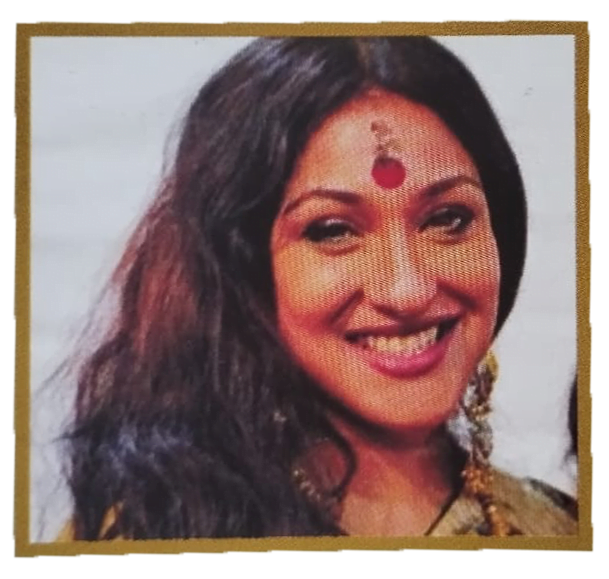 Cinema is the biggest entertainer. People have always come back to theatres to watch films
Ms Rituparna Sengupta – Star and Heartthrob extraordinaire
To any teacher listening, you have accepted the challenge to teach online overnight! You have also allowed parents and guardians to sit in your classes. My kudos and congratulations!
Rupkatha Sarkar – Educator